Custom Jewelry in San Diego
Your One-Of-A-Kind Custom Jewelry Experience Begins Here
Designing and crafting unique custom jewelry for our clients in San Diego is the backbone of our family business.
We bring years of experience and love of our craft to every custom jewelry project. Whether you are interested in creating a custom engagement ring, crafting a piece of personalized jewelry or restyling an item in your collection we would love the opportunity to work with you. We also have a selection of engagement rings, anniversary rings, men's wedding bands and fine jewelry crafted by us available to view in our studio.
Our Custom Jewelry Design Process
The first step in the process of designing custom jewelry or a custom engagement ring with Gilmore Family Jewelers is to schedule a private appointment at our studio in Liberty Station.
Express Your Vision
We want you to enjoy the journey. We are experienced in helping define the direction of a project and can help you understand and participate in the process. At our studio you'll have our undivided attention where you can express to us your vision for your piece, and also see examples of one-of-a-kind custom jewelry pieces we've created.
Bring Your Inspiration
We ask that your bring any stones or metal that you may want to use in your new project. Any guidance you can provide – a sketch, pictures from a magazine or Pinterest Board – will help us start the design conversation.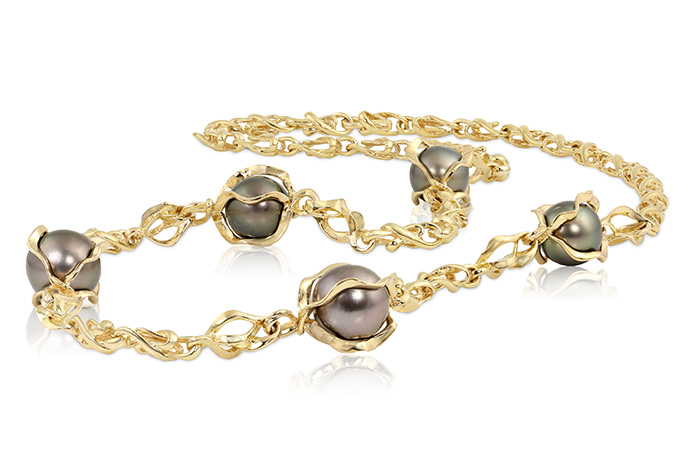 Planning Your Piece
Once we have an idea of the scope of the project we'll detail the design, decide the best technique to use for your project, work out the time frame for completion, estimate the price and receive a deposit. For many custom jewelry projects we can do this during our meeting, in some cases the design and estimate may require more time.
Complete Design Revealed
From here, depending on the method we use on your project, we'll deliver a hand drawn rendering, a hand-carved wax model or a digital rendering. For some projects we may use a mix of techniques to achieve the final product.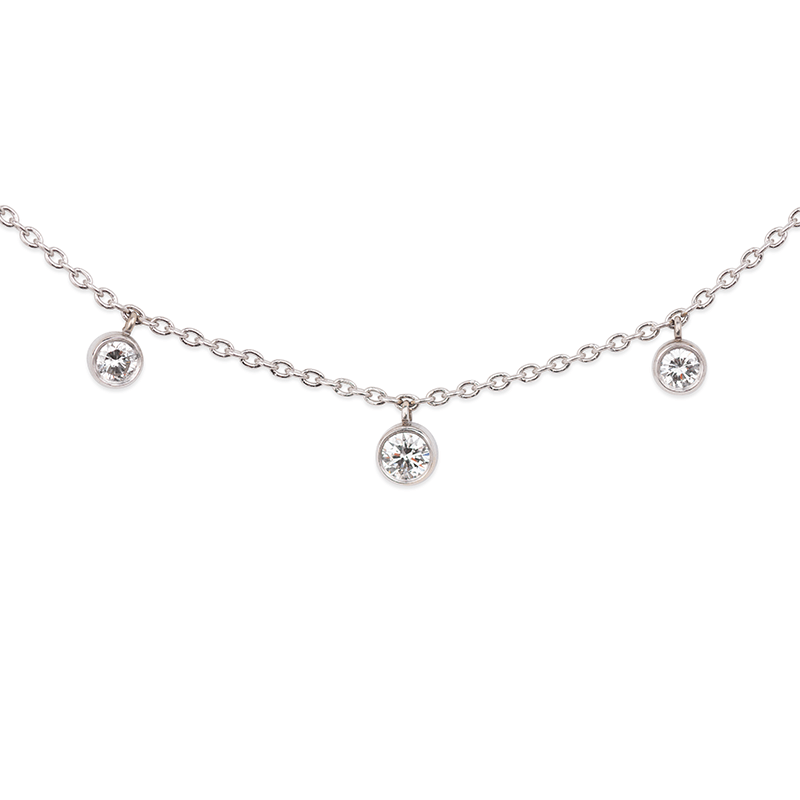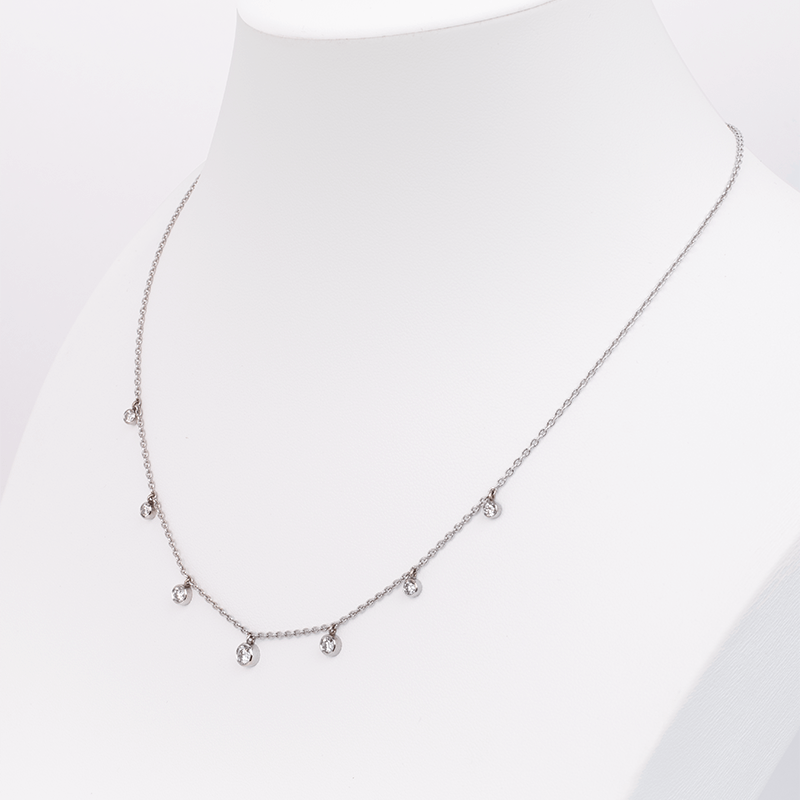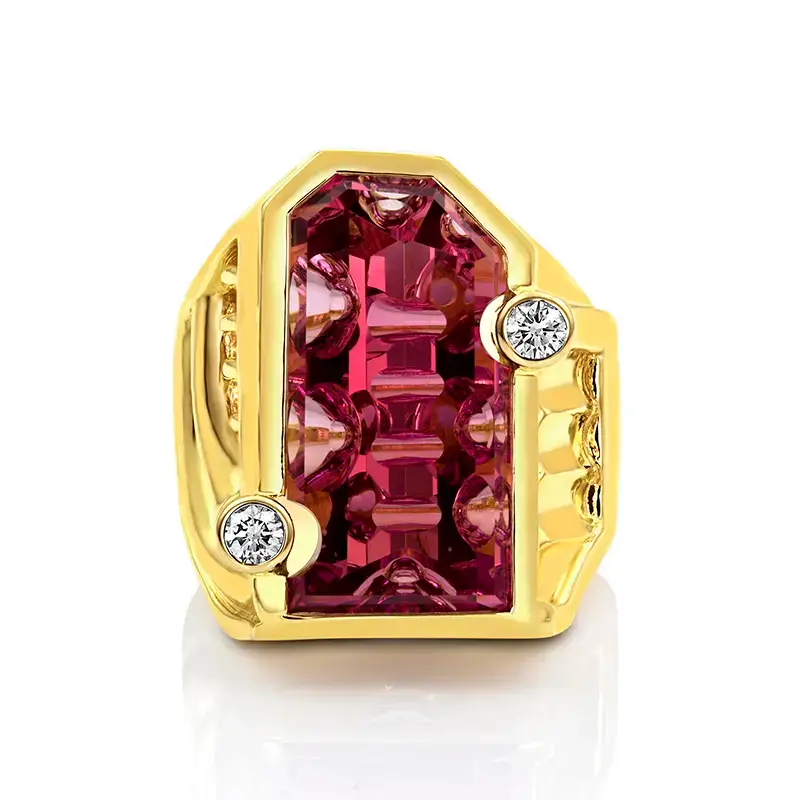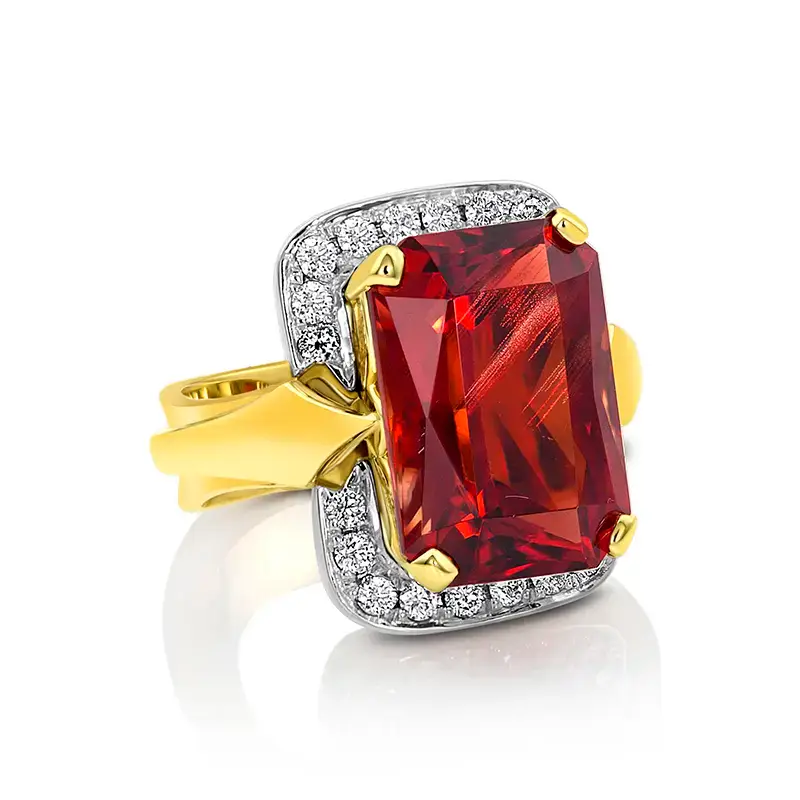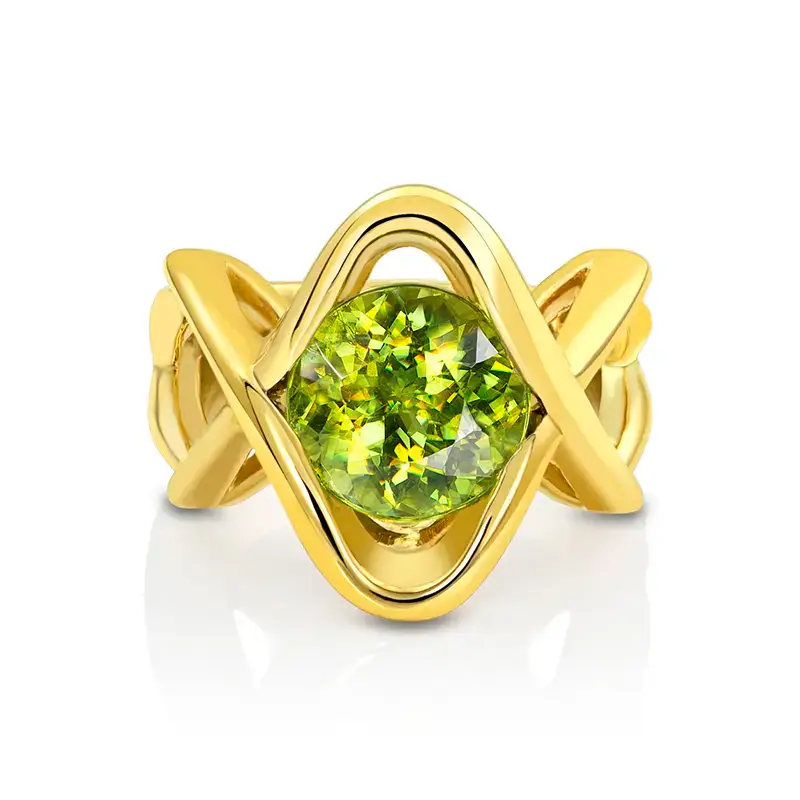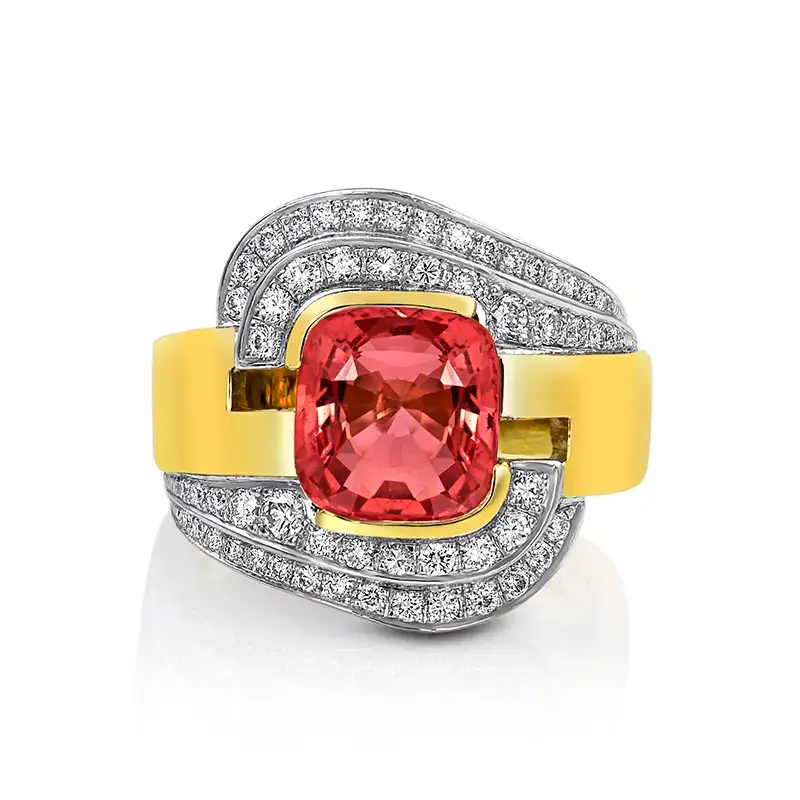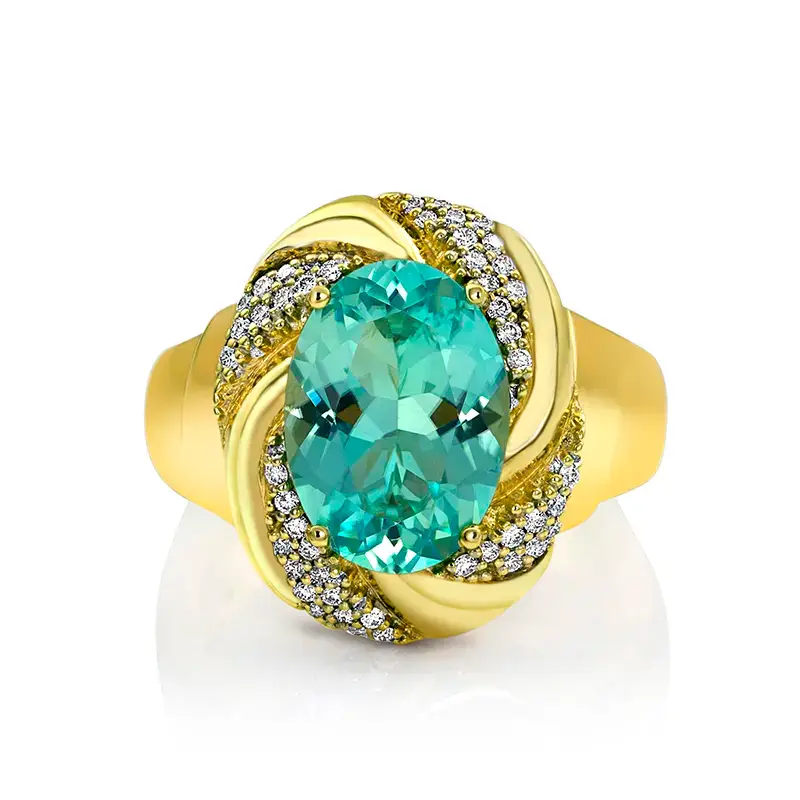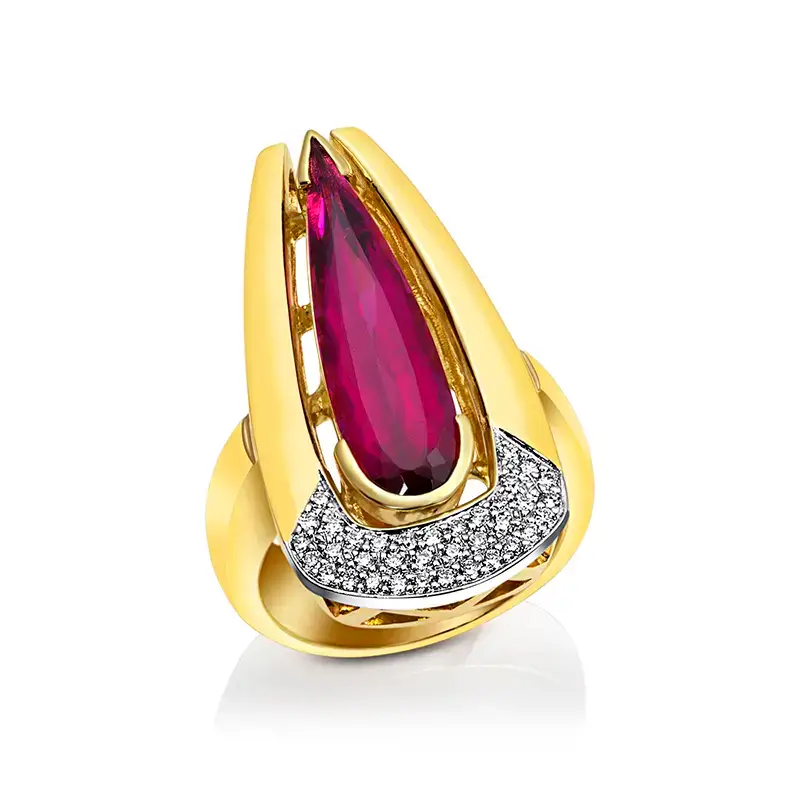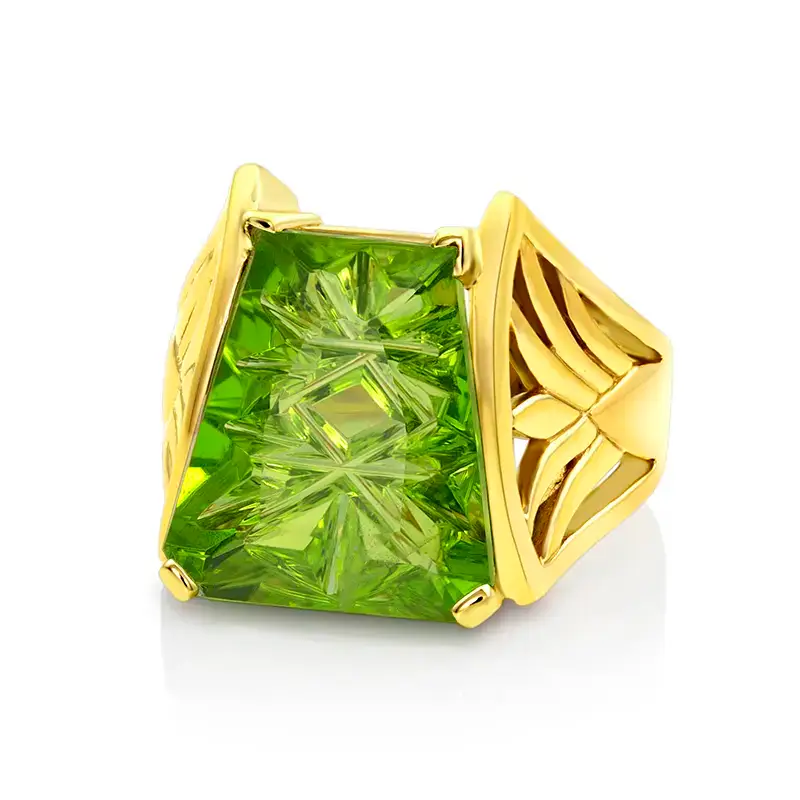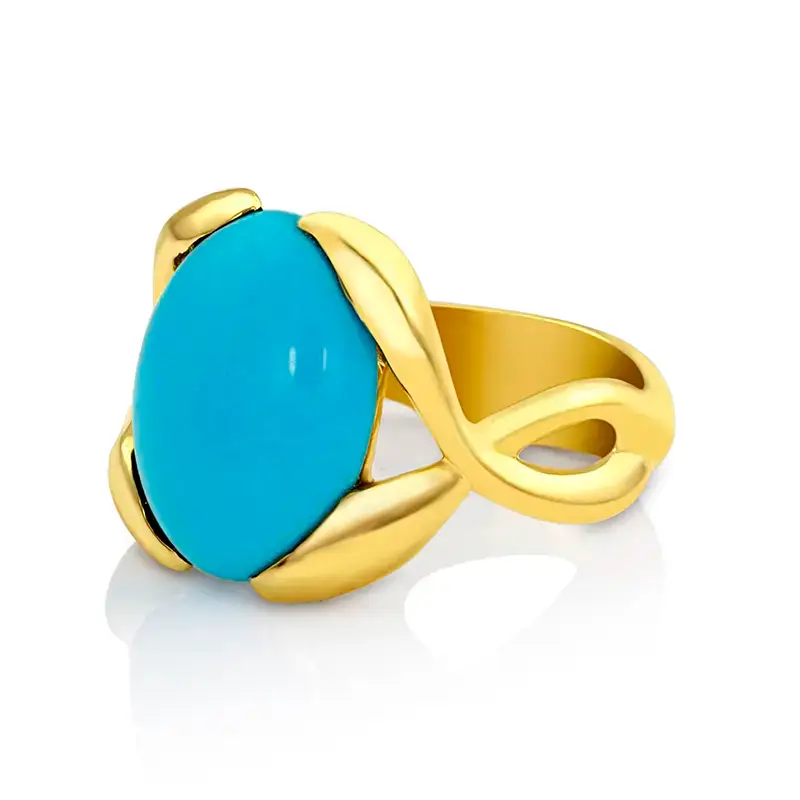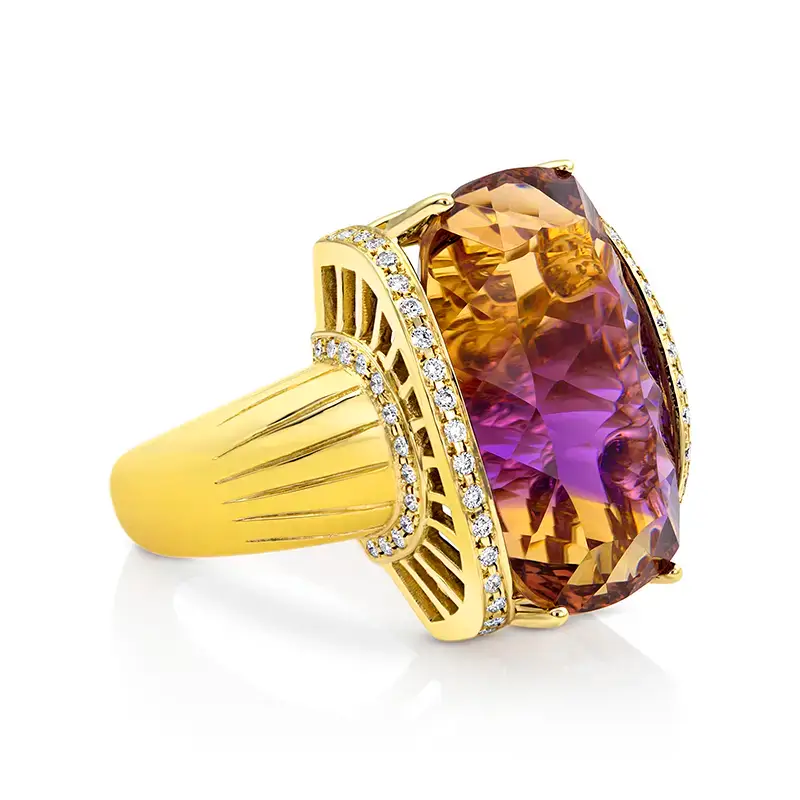 Your Piece Is Crafted
The next step in creating your personalized jewelry is the actual crafting of the piece. A hand-carved wax model is cast in the metal you've selected, or the digital drawings are grown in wax and then cast in metal. A hand-constructed piece is carefully assembled one step at a time. Next any stone setting takes place and the full piece comes together.
Your Custom Jewelry Comes To Life
With a few final touches of craftsmanship your beautiful new piece of custom jewelry is born, followed at last by the final polish and presentation to you.
The Gilmore Family Experience
You are going to love our expert, personalized custom jewelry design process, but most importantly you'll love the final product.
Please contact us to arrange a private appointment.
Contact Us