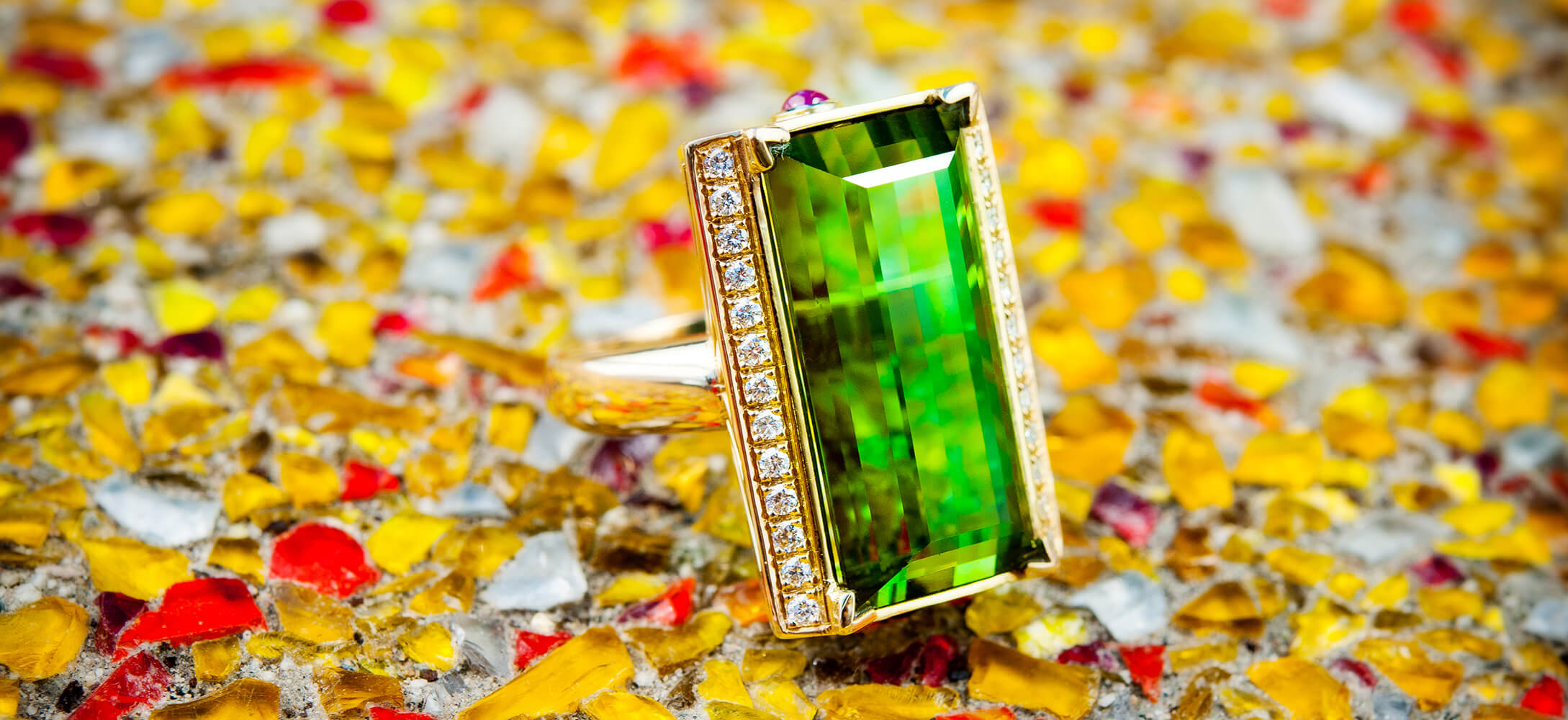 It always amazes us how and when inspiration can strike. In this case, a quick five-day trip to Washington, DC has renewed our love of tourmaline and is set to inspire one-of-a-kind custom tourmaline jewelry.
The Natural History Museum
Our intention was to immerse ourselves in everything Smithsonian. Our first day at the Natural History Museum we decided to visit the second floor to see the Gem and Mineral Exhibit. Well, we ended up spending that entire day on the second floor! The exhibit contains some amazing finished jewelry and, of course, the Hope Diamond. We were properly impressed by all of it.
As we turned the corner, we started seeing some of the most breathtaking gem and mineral specimens ever found on the planet. As we wandered through the second floor, we found room after room of these rare and beautiful displays. We were reminded why we love what we do. Many of these specimens were from Brazil, the Minas Gerais region, which is the country's storehouse of mineral riches.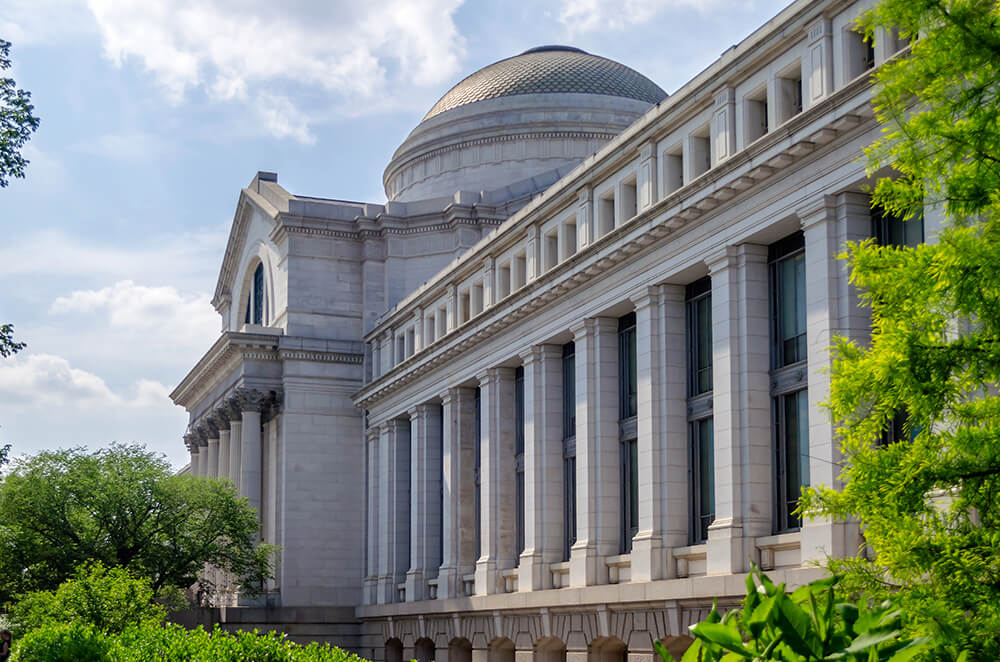 Gary was living in Brazil from 1960 through 1968 with his family, and he credits his passion for stones and specimens to his time there. His personal collection had tourmaline, topaz, amethyst, aquamarine, and quartz specimens he had gathered himself before it was donated to the American school he attended in São Paulo when he returned to the US.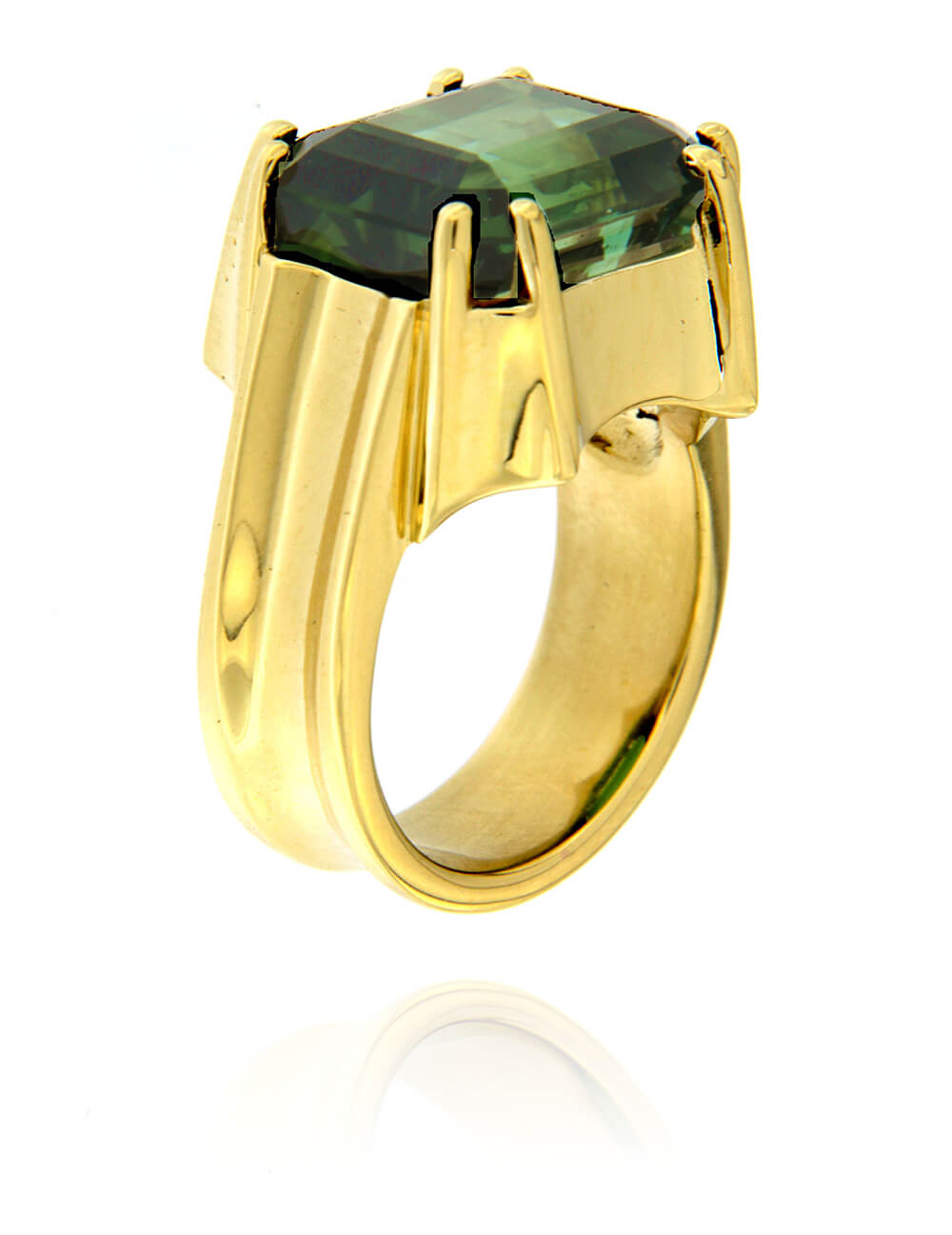 Beautiful Tourmaline
Of all the beautiful crystals we saw that day, we were drawn to all the various tourmaline specimens. They have a complicated mineral structure and composition which is why they have so many different colors.
Many tourmaline crystals are pleochroic, which means they can appear to be different colors from different angles. It's generally believed that traces of iron and titanium produce the green and blue colors, while manganese produces the reds and pinks. Copper and manganese are responsible for the incredibly vibrant, intense colors found in Paraiba tourmaline, in the state of Paraiba in Brazil.
There are many sources for tourmaline across the globe. Deposits are found in Brazil, several African countries, Afghanistan, Pakistan, Russia, the state of Maine, and right here in San Diego.
Custom Tourmaline Jewelry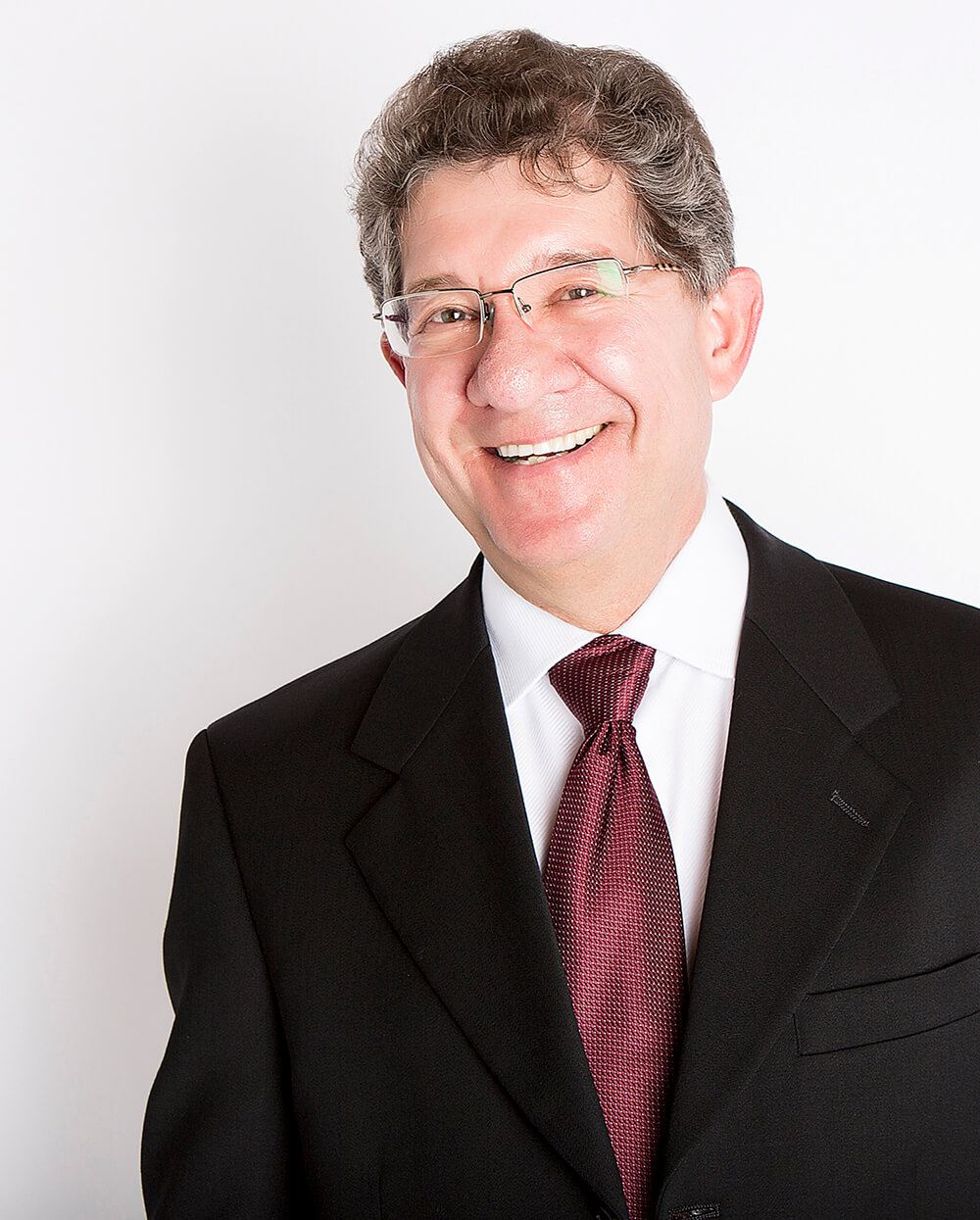 Gary has had the opportunity to design and create several pieces for clients who brought back tourmalines from their travels. It's nice to know that he can make something for someone that will bring back memories of a special time.
Beth is working on designing a few necklaces using tourmaline "watermelon slices" she purchased several years ago from a Canadian stone dealer. She's been looking around at different plants and flowers to see pink and green combinations that will inspire her. Gary has a beautiful larger Indicolite tourmaline – a gorgeous teal blue with green undertones – sitting next to his drawing pad, enticing him to start sketching.
The few hours we spent at the Gem and Mineral Exhibit reminded us why we made the life-changing decision to close our brick and mortar shop and move to an appointment-based business, using our website as our online "storefront."
We wanted the time and space to let our ideas flow in different directions, spend focused and quality one-on-one time with our customers, and the opportunity to take on more custom jewelry projects.
We'd love to be inspired by your favorite gem. If you have a custom tourmaline jewelry project, a special stone you'd like to turn into a one-of-a-kind piece or another custom project, please visit our custom jewelry services page and schedule an appointment.
We look forward to serving you, and happy holidays from the Gilmore family to yours.