Most March babies know their birthstone is aquamarine, a serene blue gemstone that can range from nearly clear to a strong dark blue.
What you might not have known is aquamarine, emerald and morganite are all the same stone. Their mineral source is beryl, which grows in large, six sided crystals that can be up to a foot long.
It's three distinctly different color varieties, all coming from the same gemstone, make beryl so unique and a must-add to any jewelry collection. Traces of iron are what give aquamarine it's color and differentiate the stone from its popular counterparts.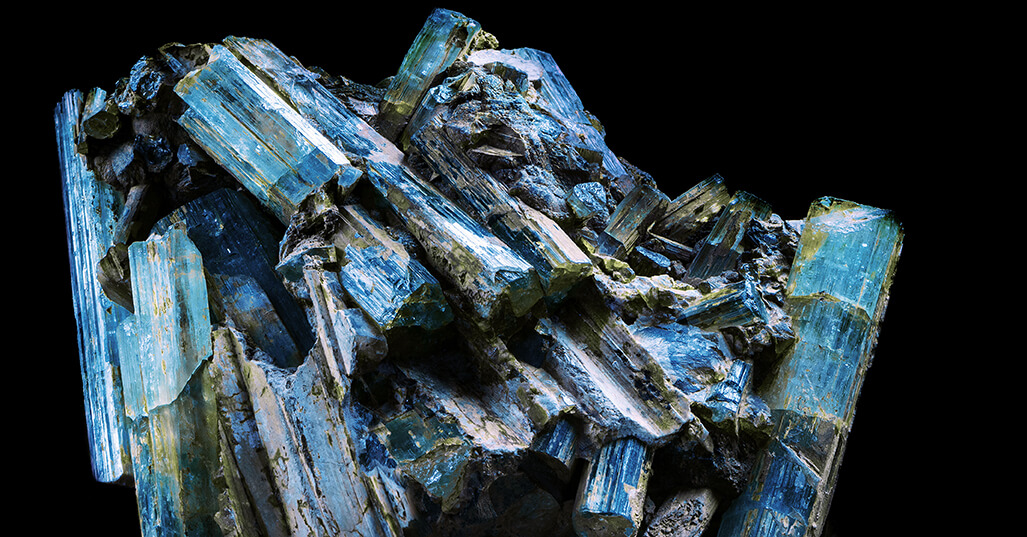 The name aquamarine is taken from the Latin word aqua, meaning water, and marina, meaning the sea. The stone was believed to protect sailors and guarantee a safe voyage, as well as communicate affection, tranquility and peace.
Sources of Aquamarine
Aquamarine is mined in several regions all over the world, however a popular source for the past two centuries has been the Brazilian state of Minas Gerais. With our close connection to Brazil, The Gilmores have always had a love for this precious stone. While growing up this was another stone Gary would search for and collect.
Qualities to Look for in Aquamarine
When choosing your own aquamarine gemstone, look for a moderate, slightly greenish blue to dark blue. The most valuable are stones with an even blue color and no "zoning," meaning there are no bands of color.
Also make sure your faceted stone is free of any eye visible inclusions. Aquamarine is readily available in large sizes and unique shapes so have some fun with this stone.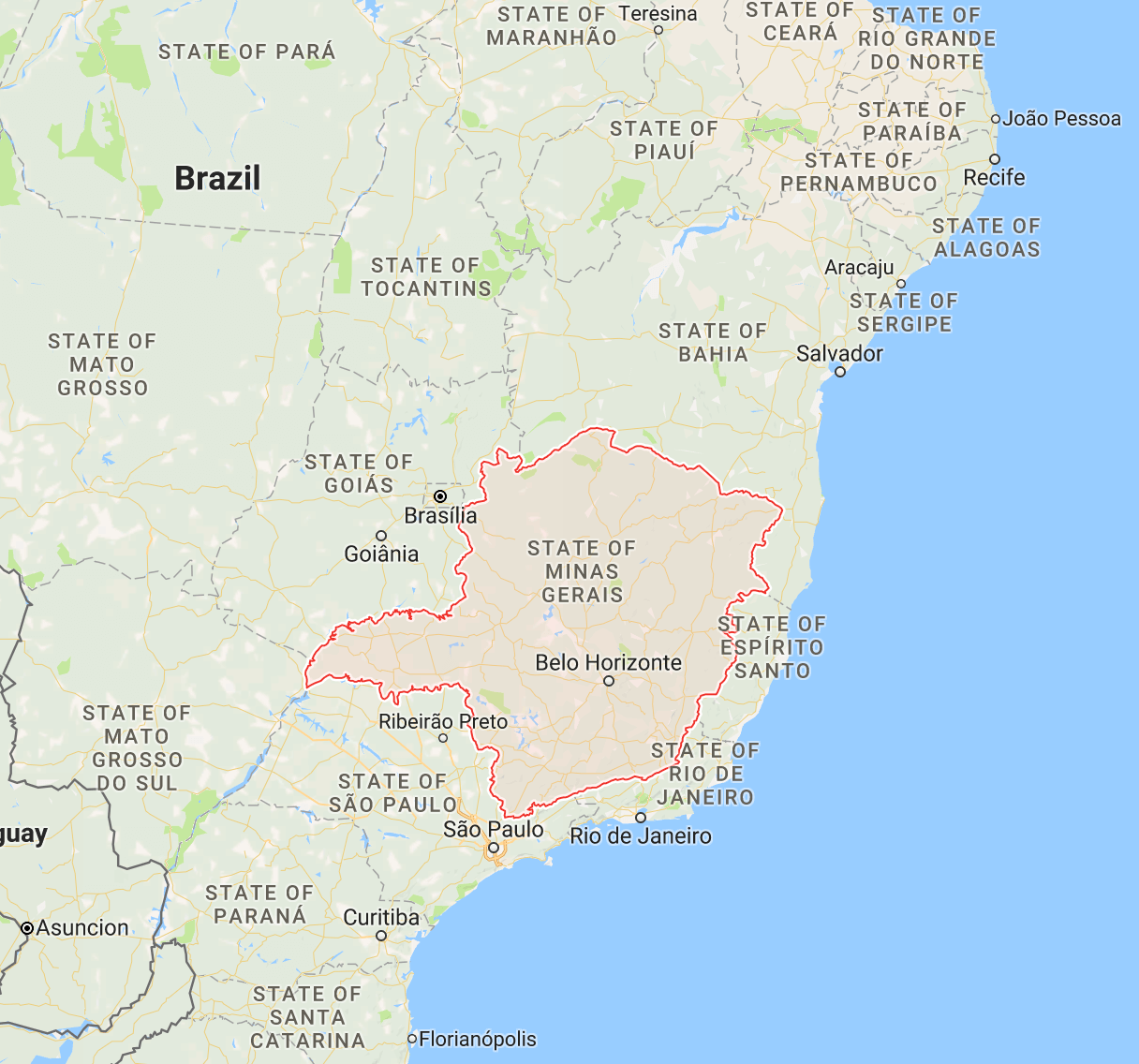 Aquamarine Care and Cleaning
Want to wear your Aquamarine jewelry everyday? Go ahead! The stone is durable enough for everyday wear and can be cleaned easily with warm soapy water and a soft toothbrush to scrub wherever dirt collects.
Like most popular gemstones, aquamarine is heat treated to remove yellow traces and enhance the coveted pure blue color. The treatment is permanent and cannot be effected by wear. We always encourage using common sense though when wearing any jewelry!
Aquamarine Mythology, History and Traditions
Not only is aquamarine the March birthstone, but also the traditional 19th wedding anniversary gift. Some brides receive gifts of aquamarine on their wedding day to symbolize long unity and love.
Have an enemy? Act like the ancient Romans who believed carving a frog out of Aquamarine would reconcile differences between two foes. The stone is also used as a meditation tool to cultivate inner tranquility and harmony.
Historically, wearing an Aquamarine was thought to be an antidote to poisoning, and if worn in battle thought to bring victory. Ancient medicines included ground aquamarine to cure infections.
On a recent trip to the Smithsonian Institute Beth and Gary visited the world famous 10,363 carat Dom Pedro Aquamarine faceted by acclaimed German lapidary Berndt Munsteiner. Both were in awe looking at the tall fantasy cut obelisk of serene blue color.
Custom Aquamarine Jewelry
Aquamarine is a beautiful and versatile stone we love working with. It's beautiful, rich in history and lore and quite wearable. Our previous custom projects have included statement earrings and engagement rings.
It's the perfect stone for a birthday or anniversary gift. We'd love to work with you to create a personalized aquamarine setting using a stone you may already own, send us a message on our contact page.